hack
, shall I say - that's easy to follow and makes my everyday life 100 times simpler. And that's what happened. I found six amazing beauty hacks that
every
girl should know..
1) DIY airbrush makeup with cheap, everyday face products:
2) How to create a smudged gel liner look from a cheap pencil liner: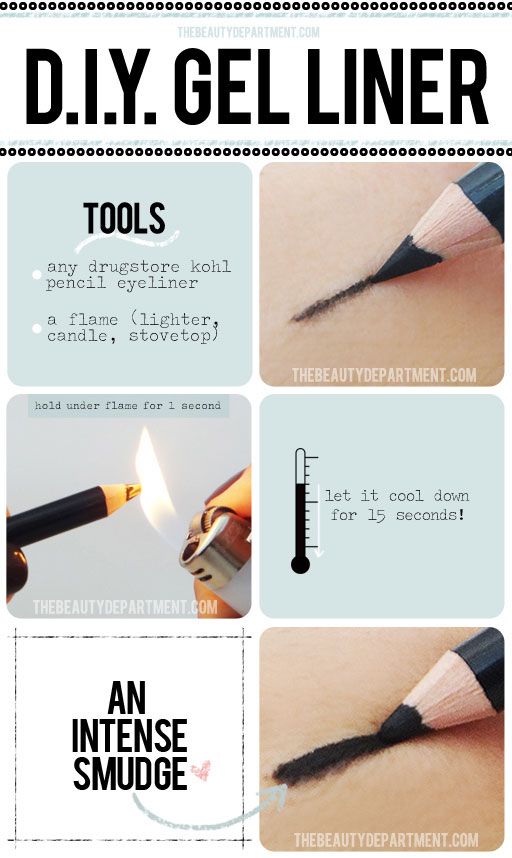 3) Get instantly thicker lashes by using talcum powder (and more!!):
4) How to keep your lip color on all night:
5) How to make your mascara last months longer with only tear drops:
6) How to create bolder bottom lashes (with no mess!):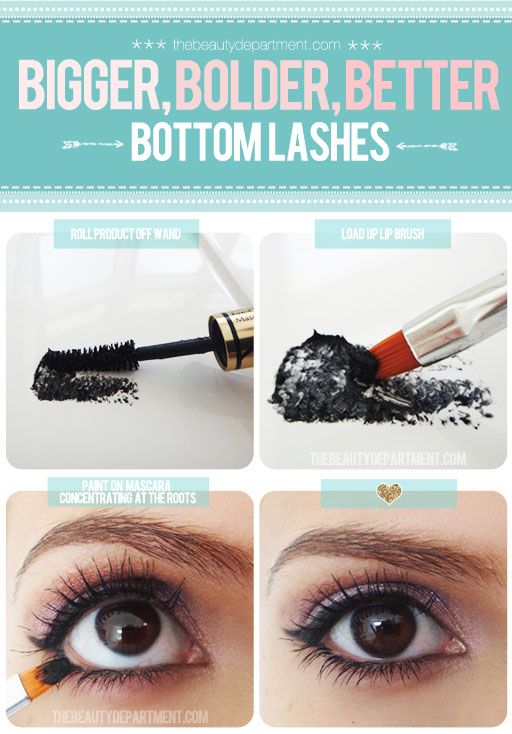 These surely make makeup SO much easier! Be sure to follow me on
Pinterest
to see more of my makeup and beauty finds!
What are your best-kept beauty secrets? Do you use Pinterest for beauty and makeup tips? Comment below with your favorite pins and boards!